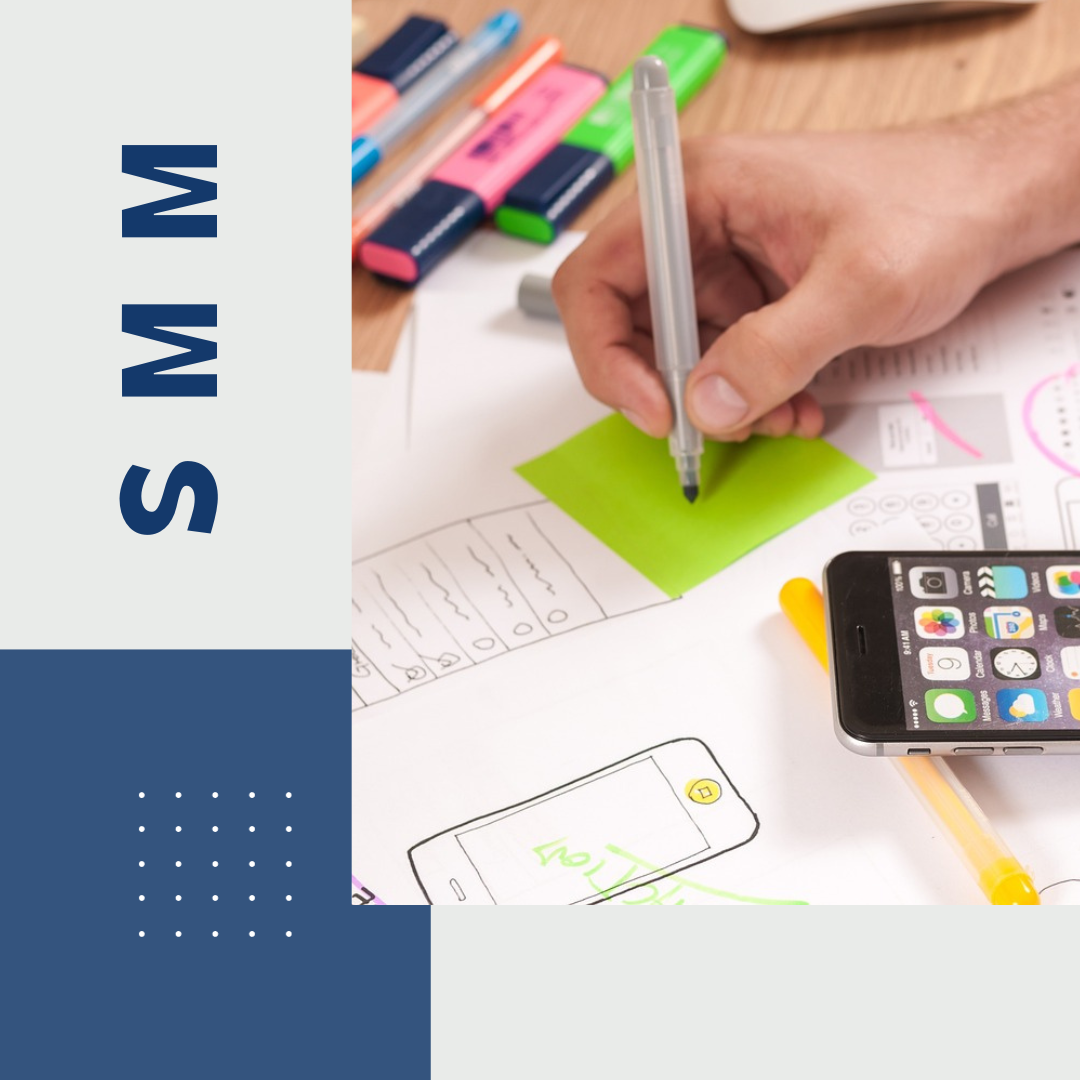 Social Media Marketing (SMM)
In the era of social media dominance, your brand's presence on platforms like Facebook, Instagram, Twitter, and LinkedIn is non-negotiable. Our expertise as the best
SMM service company in India allows us to craft strategies that engage your audience and boost your online reputation. Here are some trending keywords in SMM:
Influencer Marketing: Leverage social media influencers to endorse your products or services

Video Marketing: Engage your audience with compelling video content on platforms like YouTube and Instagram.

Social Media Analytics: Utilize data-driven insights to fine-tune your social media campaigns.c

Shoppable Posts: Turn your social media profiles into e-commerce platforms with shoppable posts.
Our SMM team combines creativity and data to deliver social media strategies that drive results.