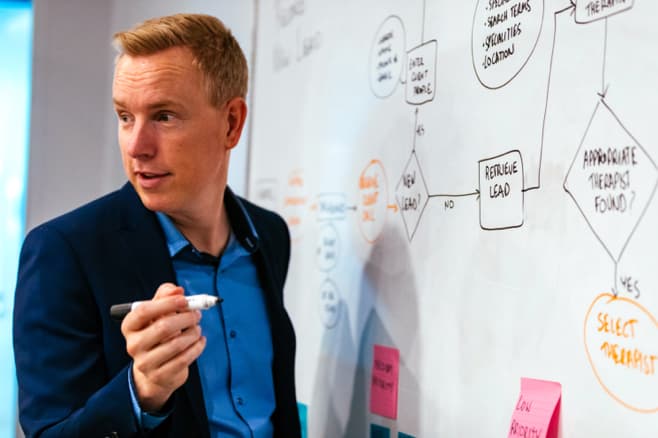 Cutting-Edge Expertise
ZAP Infotech boasts a team of highly skilled professionals with a proven track record in digital and software development. Their expertise spans a wide range of technologies, ensuring that your project is always at the forefront of innovation.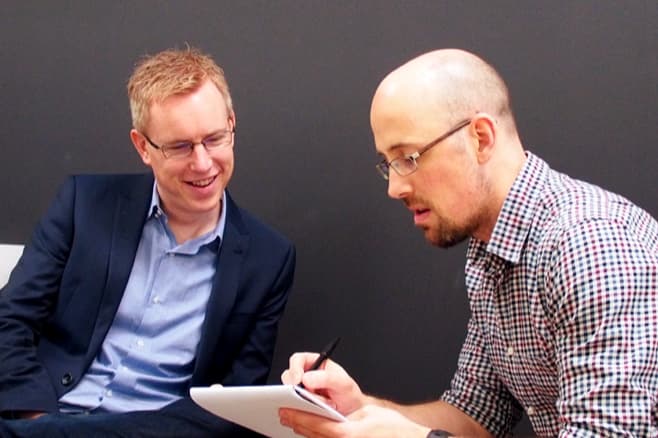 Tailored Solutions
One size doesn't fit all. ZAP Infotech understands this and offers personalized solutions that align with your unique business needs. From custom software development to scalable digital strategies, they prioritize delivering solutions that precisely meet your requirements.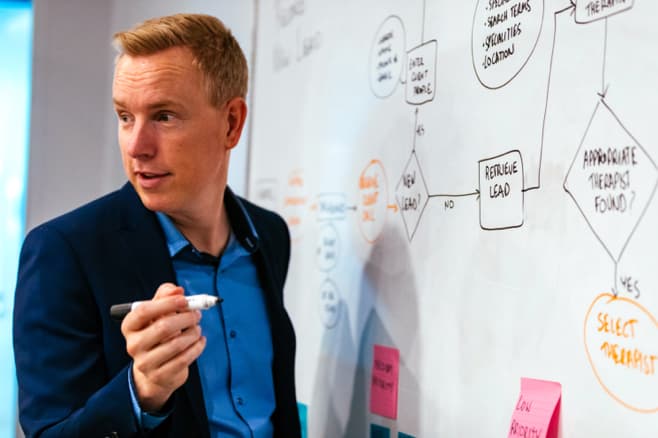 Proven Success
With a portfolio of successful projects across diverse industries, ZAP Infotech has established itself as a reliable and results-driven service provider. Their commitment to delivering high-quality outcomes on time and within budget makes them a trusted choice for digital and software development services.